Redefine the future of offshore wind – Protecting and enhancing ecology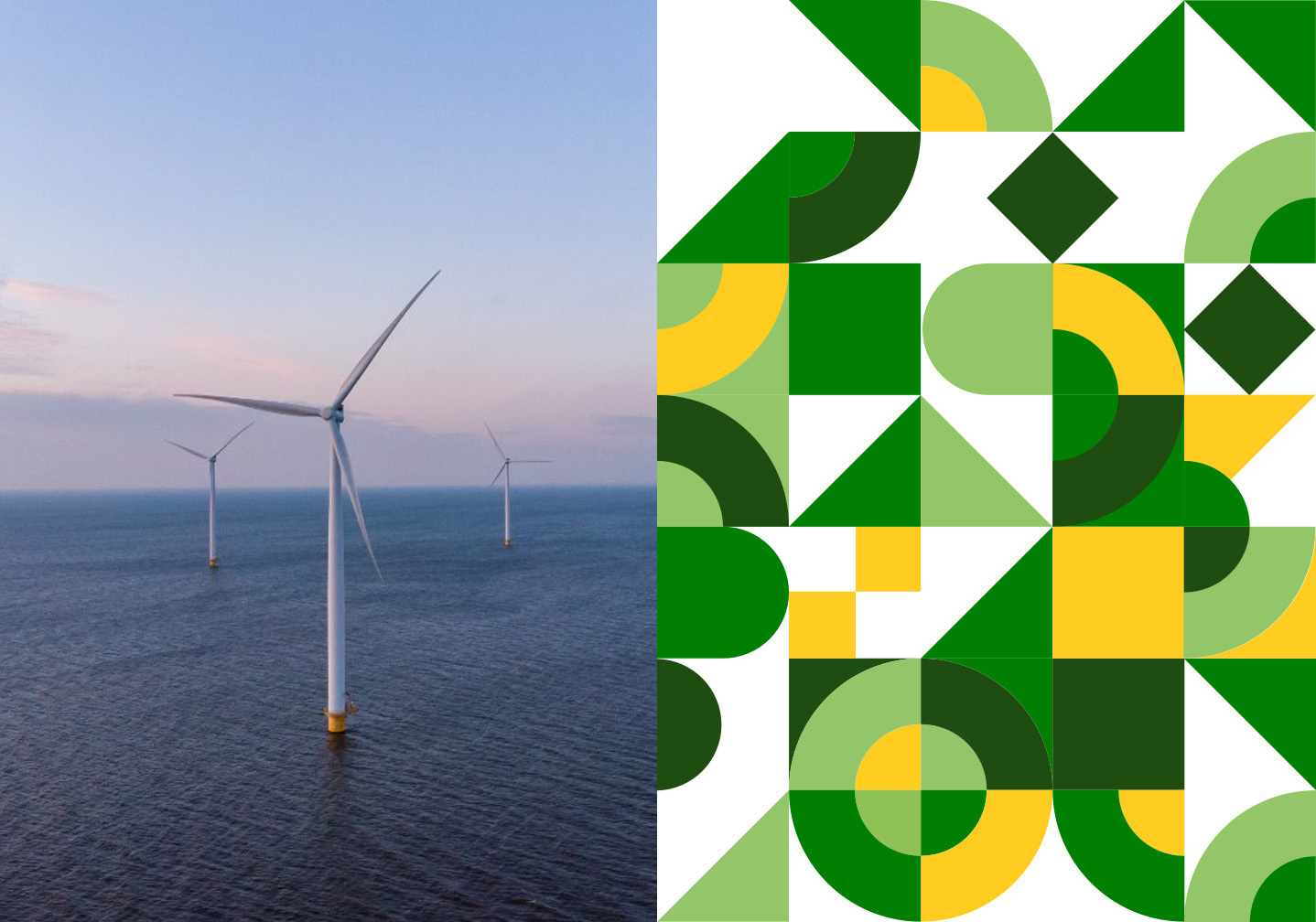 Offshore wind presents huge potential to help achieve net zero. The Global Wind Energy Council predicts that 316GW will be installed by 2030*.

At bp, we aim to become a global leader in offshore wind, safely building and operating a multi-gigawatt pipeline. To ensure our projects are developed and operated as sustainably as possible, in 2020 we have adopted our sustainability frame, translating our purpose into action.

Our aim 16 is to enhance biodiversity. It is about making a positive impact through our actions to restore, maintain and enhance biodiversity where we work. Furthermore, our aim 18 is to champion nature-based solutions (NbS**) to deliver value and contribute to our people and planet aims through our business activities. The large scale roll-out of offshore wind will have an impact on species, above and below water, while offering the opportunity to provide much needed support of the ecosystem.

In this context, we are seeking innovative solutions that enhance biodiversity and mitigate the potential negative effects of offshore wind.

If your innovative solution fits with these focus areas, we would very much like to hear from you.

We are interested in solutions of all levels of maturity, offered by parties of all sizes: from individual innovators to large-scale supply chain partners and anything in between. We are willing to make strong commitments to innovations that may help accelerate the energy transition, while addressing both the climate- and biodiversity crises.

* Source: Global Wind Energy Council - Global Offshore Wind Report 2022.

** Nature-based solutions (NbS) are actions to protect, sustainably manage and restore natural or modified ecosystems that address societal challenges effectively and adaptively, simultaneously providing human wellbeing and biodiversity benefits.
How can bp support advancing your innovation?
The following are examples of what bp may provide to support applicants in bringing their innovations forward. During workshops to be held with selected applicants, bp's offer will be tailored in mutual agreement with the innovators on a case-by-case basis, and therefore is not exact as per or limited to the below.
Commercial opportunity
Access to commercial implementation in bp's worldwide offshore wind projects.
Intelligence
Cooperation with bp's top experts for strategic, commercial and technical support and/or access to relevant data.
Investment
Financial support to bring your innovation or research to the next phase.
Exposure
Press release on you and bp joining forces to protect and enhance ecology in offshore wind.
Test bed
A pilot or even large-scale commercial implementation in an offshore environment.
Research
Linked to your innovation, e.g. to prove effectiveness of your solution.
Timeline
Step by step process
Applications opens on March 20th 2023.
APPLY *
Complete the application process, providing information about your company and innovation. Application phase is open until 21st April 2023.
Applications closed April 21, 2023
REVIEW
We will review all applications and notify you by early May 2023 if you have progressed to the next stage. Between your application date and this time, we may email you to request more information.
Demo Day
Applicants selected for the demo day will be informed by mid June. The demo day will consist of the selected applicants presenting their solution to the wider Wind team at bp.
Final Selection
If you make the final selection, the Wind team at bp will look to formalize a relationship with you and your innovation with the aim of to bringing it to life. The final selection is expected to take place in summer 2023.
* Completion of the application process does not guarantee your company as a bp supplier.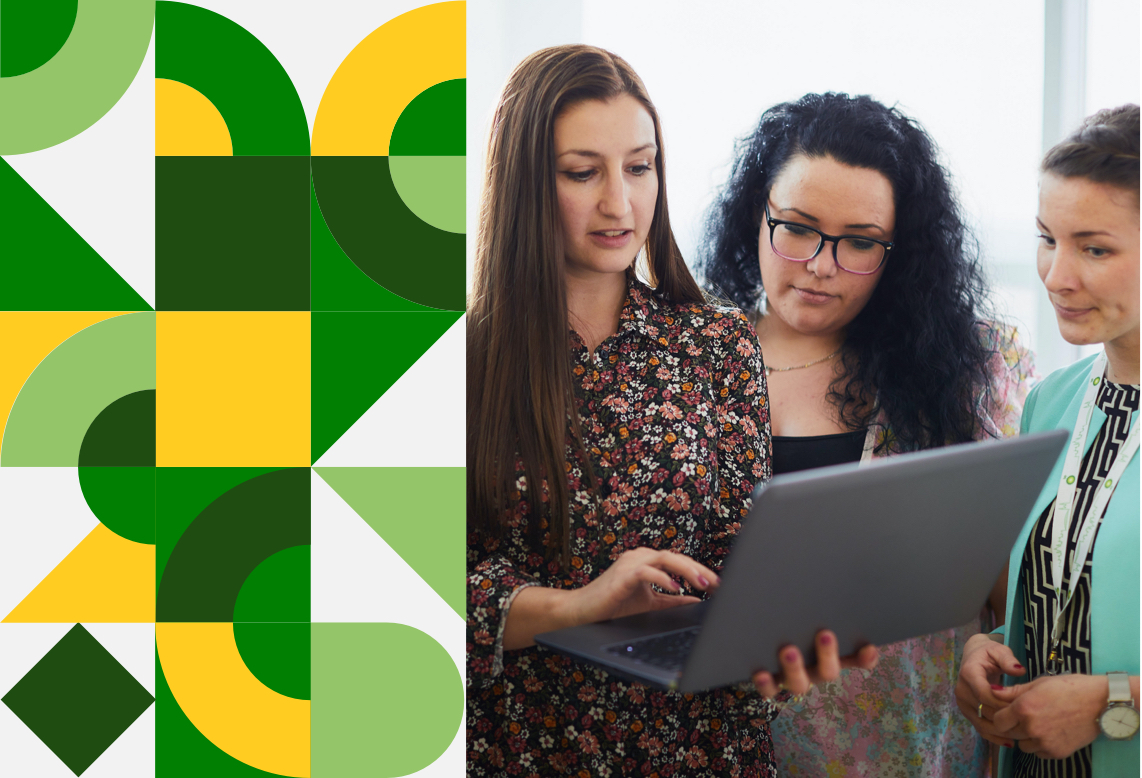 FAQ'S
Frequently asked questions about the campaign
There are no restrictions on type, size or location of participating companies that want to apply to the campaign. The primary objective of this campaign is to align ourselves with like-minded companies focused on enhancing biodiversity and strengthening the ecosystem.
We are looking for market-ready hardware or software solutions as well as proposals at PoC (Proof of Concept), Prototype and MVP (Minimum Viable Product) levels of maturity. Research projects to further understand the potential for protecting and enhancing ecology in offshore wind will also be considered.
You will receive an email to confirm we have received your application with further information on the process. We may also, prior to making a decision on the companies selected for the Demo Day, contact you by email for any further information.
The Demo Day will be held virtually. The date of this will be communicated when the chosen applicants are informed of their demo invitation.
You do not have to pay to participate in this challenge.
If you are successful in your application, bp will look to engage in a commercial opportunity with our Offshore Wind team.